Life has many unexpected events.




What should you do in order to secure a stable future?
Your child's educational fund.
Attending college in America requires thousands of dollars.
Which plan is the best for you?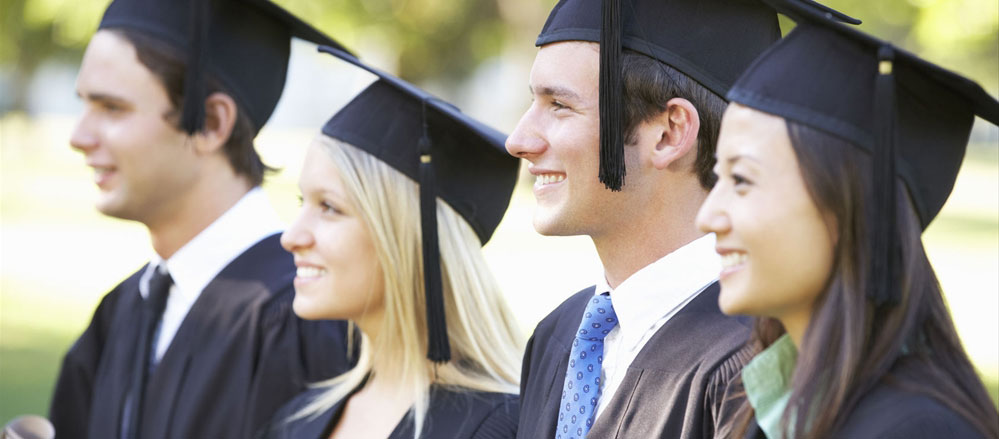 Job switching and unemployment is not uncommon and may fall upon anyone.
What steps should you take in the event?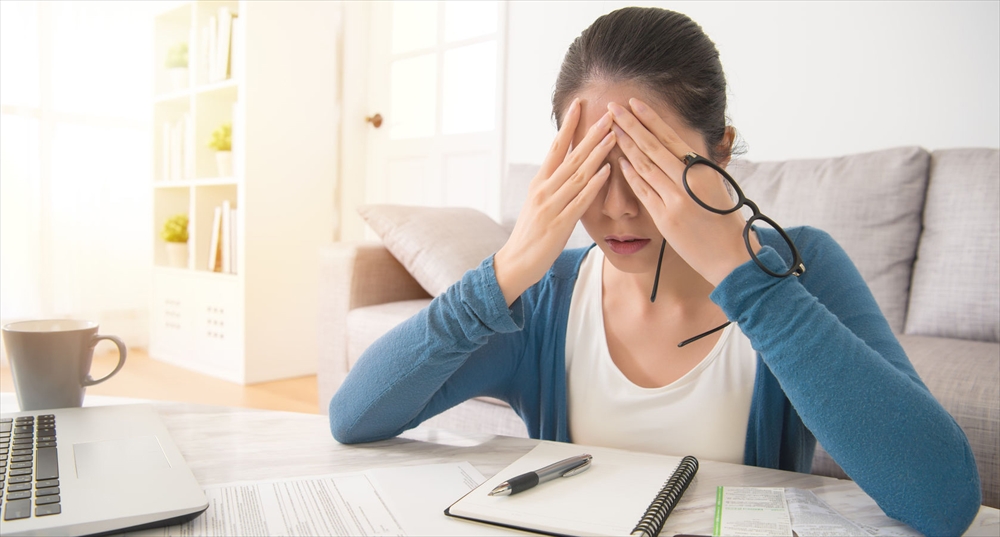 Is it possible to spend a stable, fulfilled life on Social Security checks after retirement?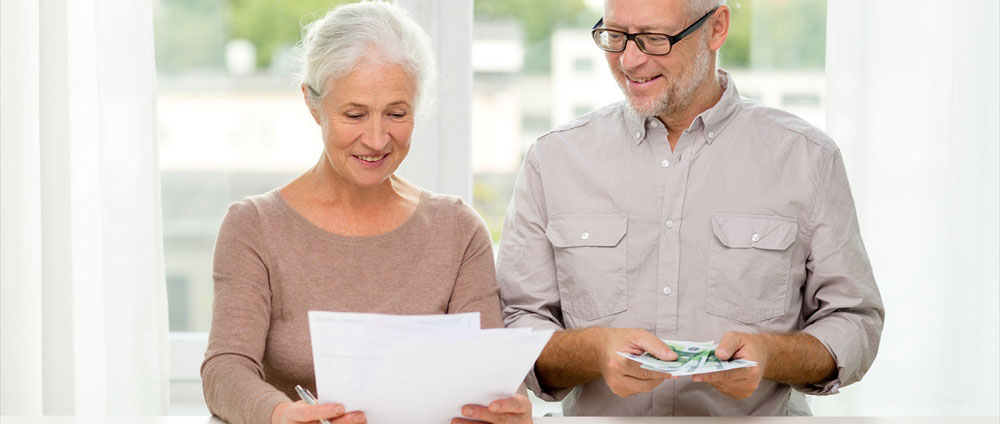 Is your life insurance updated to the newest regulations?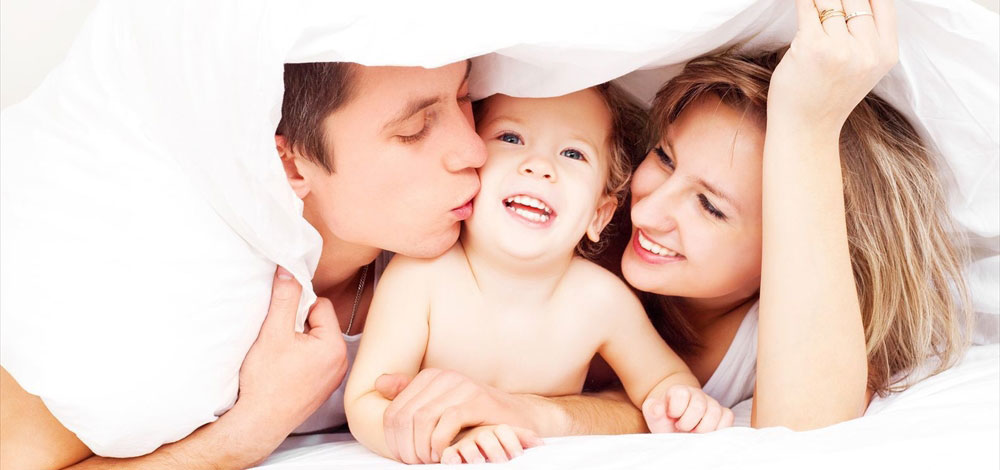 Investing your money in a stable source, instead of simply storing money in a bank.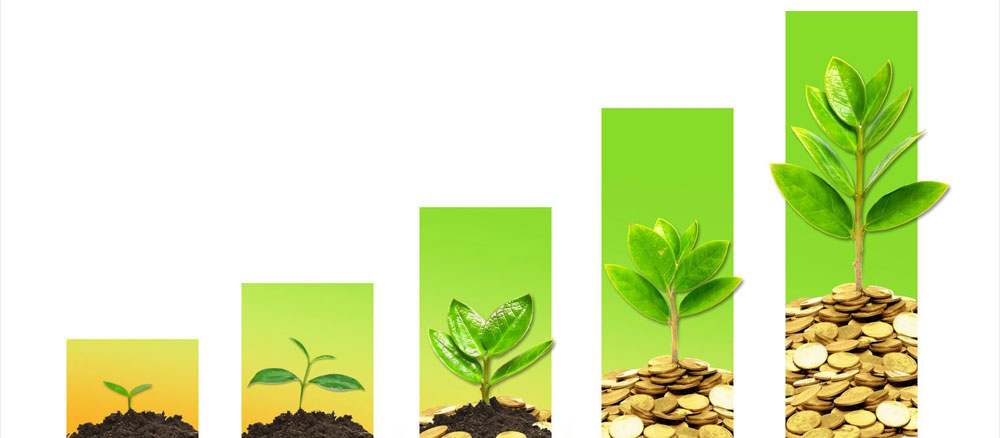 The age of companies and the government assuring your quality of life is a thing of the past.
Securing your life is now your own responsibility.
| | |
| --- | --- |
| | Assure that your assets will not decrease |
| | (Not let the economy impact your assets) |
| | |
| | We won't take any risks |
| | (Won't invest money on a gamble) |
| | |
| | Won't pay any extra taxes |
| | (Take efficient tax saving methods) |
Smart-financial-plan.com will match U.S. residents up with free professional financial advising.
Consultation is also available for free.


Utilize professional advice to plan your future.